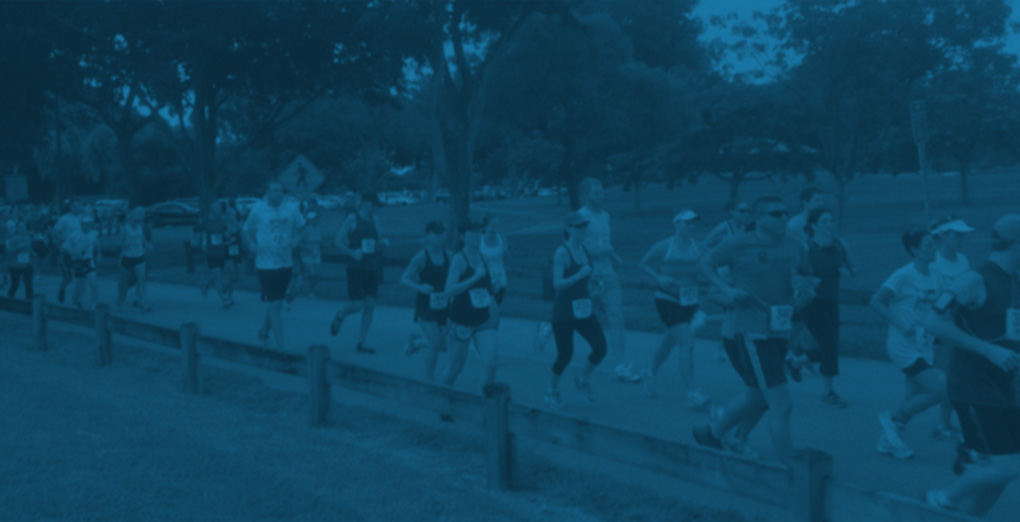 High School Challenge a Huge Success!
We knew the High School Challenge presented by Hurricane Grill & Wings would be a success, but even we were blown away by the turnout on Race Night. More than 120 runners representing High Schools from Palm Beach County & beyond came to race.

Congratulations to the winning teams!

Girls Champion - Jupiter High School
Boys Champion - John I. Leonard High School
Good luck to all our teams in their upcoming Cross Country season!
2013 Dreher Park Dash - Night 5K
SaT. August 17, 2013
7TH ANNUAL DREHER PARK DASH KIDS' K & COOKOUT
SAT., JULY 23, 2011
SPONSORS
We would like to thank these sponsors for their support of running in our community, and helping us produce high quality events. Without their support, these events would not be possible! You can show your thanks by doing business with them, when you are able to.
If you would like information about sponsoring this event, or others that Run Palm Beach assists with, please contact our Sponsorship Sales Liason.
Molly's Birthday Workout
Tuesday morning, April 4th
5:45am - 7:00am
Main Pavilion - Dreher Park - West Palm Beach
We Girls Run is a fun group of women who love to use running and functional exercises to make themselves stronger every day.